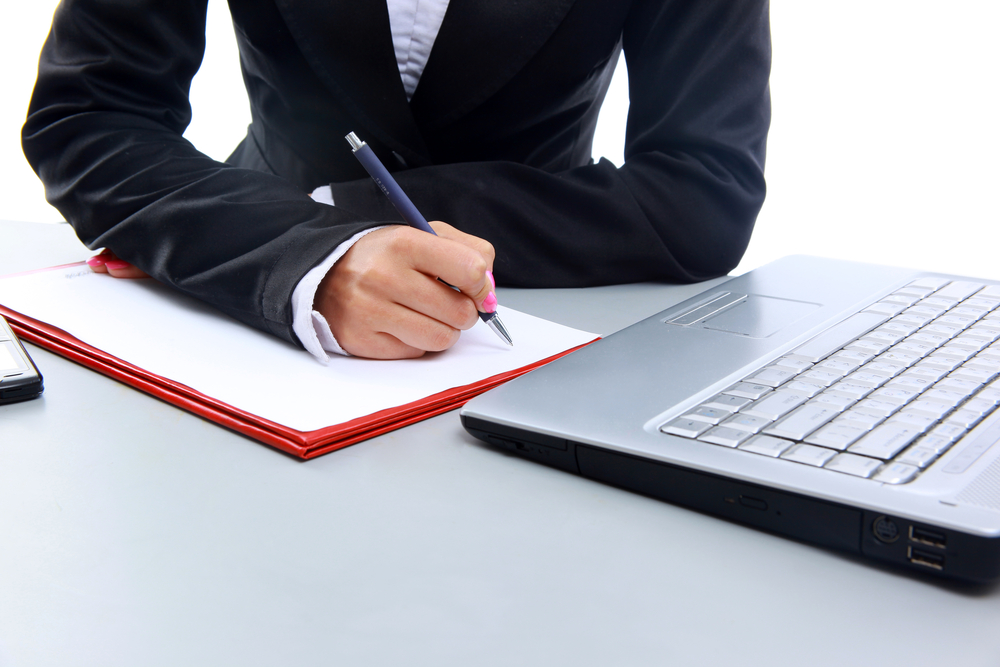 At Wolftec, we specialize in identifying and attracting highly skilled, professional candidates. Our approach is based on flexibility. We customize the framework to each situation because Wolftec understands that each client we serve has unique and distinctly different needs.
We work on a national level and are able to provide resources. Whether you need to quickly hire a significant number of hard-to-find candidates, or just need to find the right person for a specific role, Wolftec has an effective solution.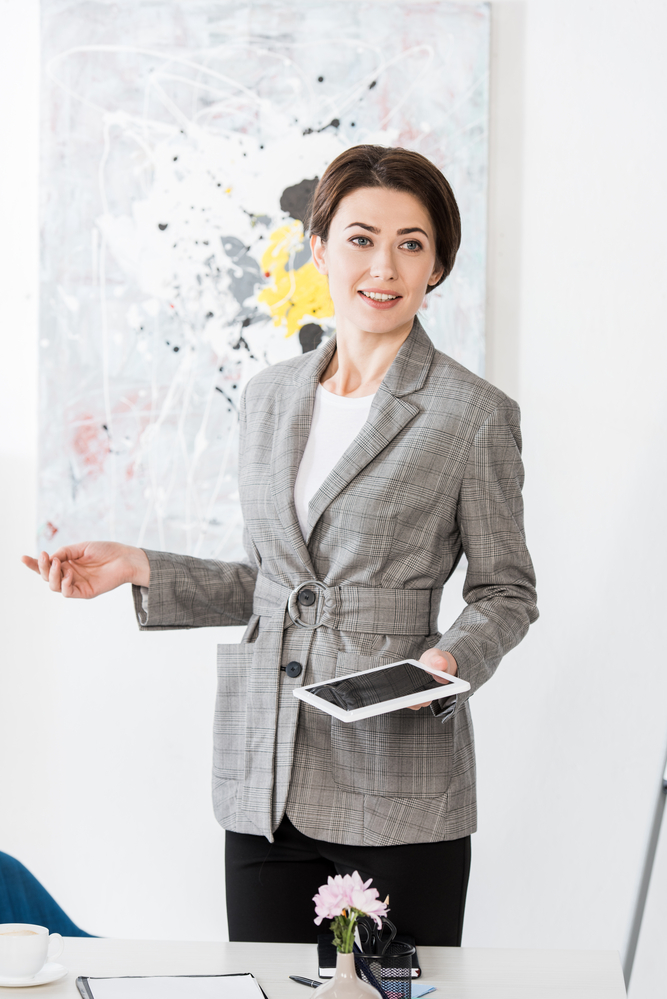 At Wolftec, we view executive search as both an art and a science. The art is a blend of inventive research, sensitivity in dealing with our candidates and clients, perception in identifying the right person, and negotiating a win-win situation for all parties involved.
The science is our unique methodology for recruiting, which includes a systematic approach for each step of the process. Without science, there is no assurance of delivery; without art, the performance is merely ordinary.
We provide custom recruiting solutions to fit the needs of each of our clients.
Wolftec has built and sustained a reputation of distinction. We bring a consultative style to our recruiting assignments and we determine our success by our capacity to increase our client's competitive advantage. Our process emphasizes results and speed of delivery.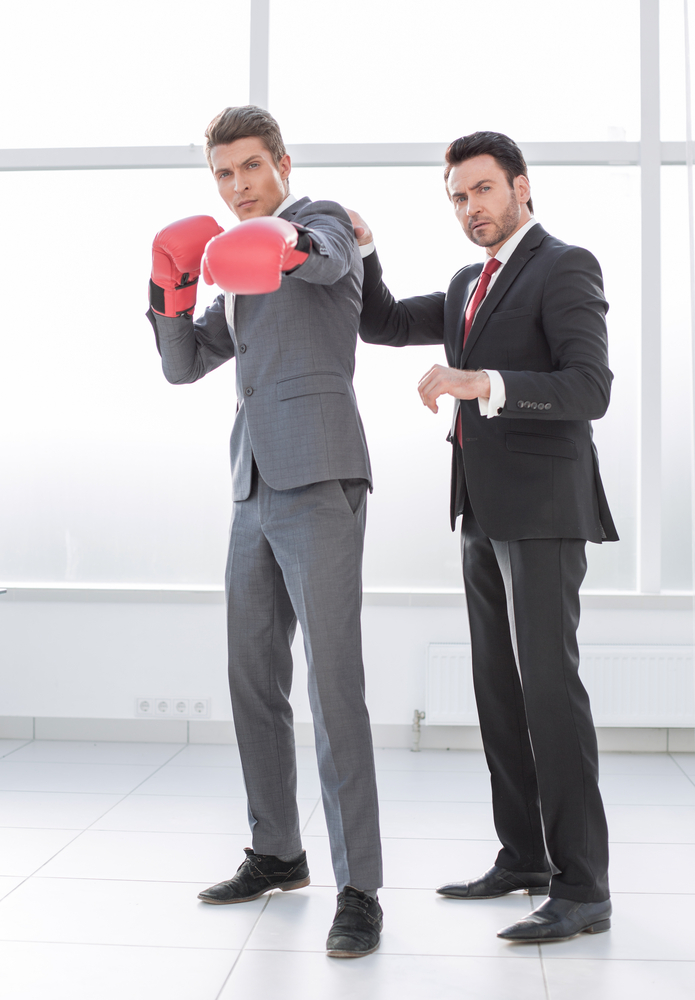 Wolftec was established in 1997, and has built a solid reputation over the past decade as a professional search firm that consistently exceeds clients' expectations. Wolftec's core values and proven methodology are integrated into every candidate search, providing a level of professional integrity that is unsurpassed in the recruiting industry.
It is our commitment to integrity, coupled with our comprehensive search methodology that sets us apart from our competition. Above all, our commitment to integrity dictates what we do. We never send a candidate's information to a client without express permission from that candidate. We never disclose the name of our clients unless we have first established interest and determined that the candidate is qualified.
Our core business is identifying, attracting, and assessing exceptional professionals and providing them to our clients. We provide both retained and contingency services, for individual placements or teams of people. We form strategic partnerships with our clients to ensure that we understand the nature of their business and better assist them in reaching their goals.
Wolftec performs a comprehensive assessment on all candidates we present to ensure they are qualified for the position and are a good fit. We believe it is essential to gain a real understanding of the product, services, and culture of our clients in order to successfully complete a search assignment and provide value-added impact to the client organization.
Wolftec's exceptional research techniques and tools, focused industry knowledge, and commitment to professionalism enable us to deliver superior candidates, provide clients with valuable market insight, and complete searches in a shortened timeframe.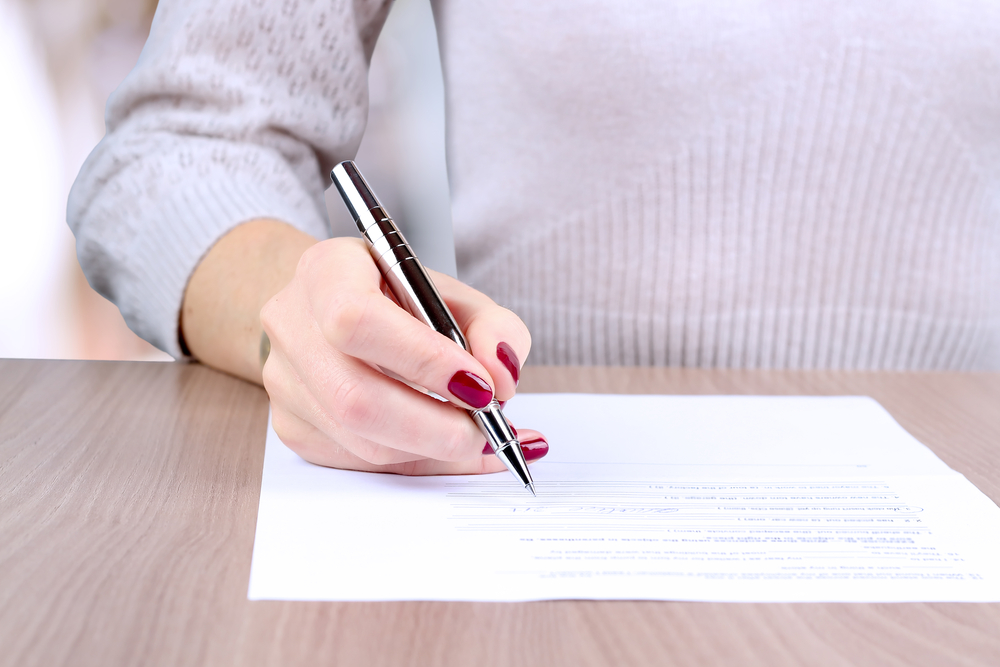 All executive placement fees are paid by the hiring company, not the candidate.
Each search is different. We determine our fee structure through a careful analysis of the responsibilities, compensation, company reputation, management style, and complexity of the requirement. Depending on your circumstances and needs, we will recommend a fee structure that will either be contingency, retained, or involve an engagement fee. Typically, our fees are an agreed upon flat fee based on the candidate's first year compensation, due within 30 days of the candidate's start date.