Enthusiastic Love From Past Clients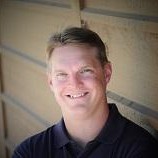 -Managing Partner, Only Driven LLC
"Tricia is a bright and imaginative entrepeneur. She is one of the most professional and knowledgable I know within the staffing industry"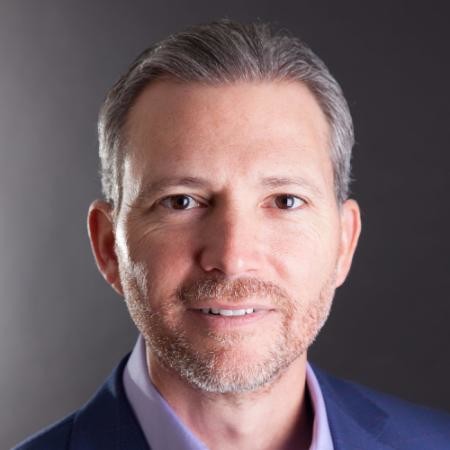 -Career and Leadership Coach, Milewalk Academy
"I am proud to have met Tricia. Not only is she one of the most trustworthy recruiters I've ever met, she's also one of the most effective. She's equally interested in ensuring the client and candidate as both happy…a great someone to have on your side"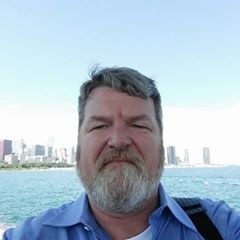 -Recruitment Manager, BlackBerry
"Tricia is a smart and persistent search manager. She has succeeded in placing top quality candidates for me again and again. Tricia is tenacious and steadfast. Her team finds the rare and valuable candidate when others fail or surrender. She is a great negotiator and handles her candidates extremely well. She really knows the consulting business and is a true entrepreneur. Tricia has a relentless quality that is hard to match"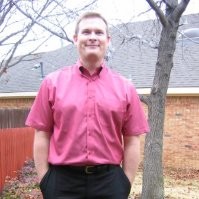 -Senior Tehnical Recruiter, SolutionsIQ
"Tricia is an incredible resource for hard to find technical talent. Her ability to understand my business' needs and find, pre-qualify and close the right candidate for the position saves me vast amounts of time and helps me to be much more successful at my job. I would recommend Tricia to anyone looking to find high-end niche talent"
"Tricia's dedication and skills in recruitment are head and shoulders above the field. As a senior IT manager I've worked with numerous recruiters over the years who would provide me with a varying quality of individuals. These folks would do a fine job and deliver on a regular (9-5) basis. Tricia, however, even when put under incredible personal pressures, delivered and assisted at all hours of the day as I needed. Every candidate had relevancy and great backgrounds as well. Tricia is someone I truly treasure and am extremely glad to have met"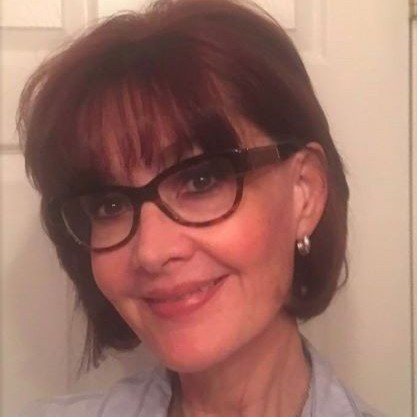 -Faculty, California State University
"Tricia and I met a few years ago…what an inspiring experience. The hallmark trait of Tricia? She cares for people…her family, staff and everyone who ventures into conversation with her. She's a rare blend of determination, courage, kindness personified, and blunt honesty. When I thought of running my own business, I thought of her as an admirable person who made it, and a great role model for success"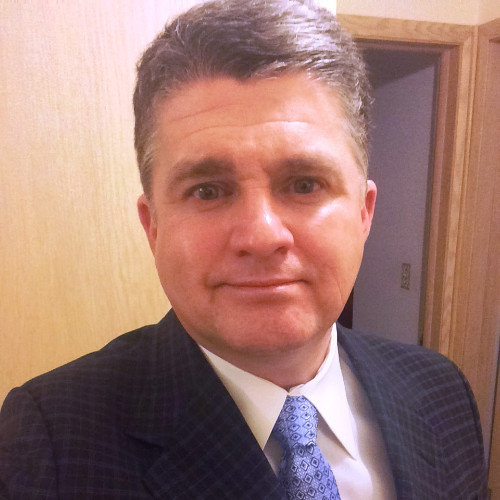 -Area Vice President, Allscripts
"Tricia is one of the top career advisors. In addition, her Talent Search and Placement business is focused and deals with technology resources (rather than a 'we do everything approach').
One over her best attributes is her ability to break things down into actionable items and provide guidance and insight as a result of her successes with other clients.
I would strongly recommend Tricia to any technology professional seeking career advice and guidance"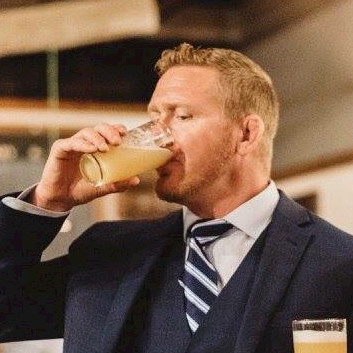 -Enterprise Sales Manager, Accenture
"I had the pleasure of working with Tricia while joining CPG Solutions. Tricia is, without question, the most knowledgeable and hard working executive that I've met in the staffing/recruitment industry. Her industry expertise and her work ethic make her an asset to any technology professional, regardless of where they are in their career. Tricia's honesty and integrity show in every aspect of her work and it led to my acceptance of employment with CPG. I'm very pleased to be part of a "like thinking" and respected consulting firm like CPG Solutions. Thank you, Tricia, for putting us together"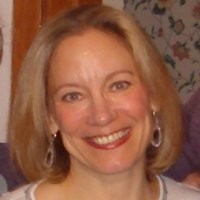 -Talent Manager, American College of Surgeons
"I have had the pleasure of working with Tricia Tamkin through Wolf Technologies, Inc. on multiple occasions, both while I was employed with Accenture and Allstate Insurance. Tricia is a consumate professional, a highly skilled subject matter expert in all aspects of recruting, and a real joy to work with. I frequently retained her services to fill extremely difficult requisitions, and I could always count on her to set clear, realistic expectations and ultimately to deliver the high quality, targeted candidates I was seeking. Tricia operates as a true partner in the hiring process – her energy, excitement and enthusiasm make the process enjoyable from start to finish. Tricia has earned my highest respect over many years of doing business with her, and I would highly recommend her to anyone looking to make the right hiring decisions for their organization"

-Senior Director, Taylor Corporation
"Tricia helped us locate technical staff for development and services. She was very well organized, worked without any supervision and delivered great results. I would work with her again"
"Tricia, flat-out, is the best recruiter with whom to date, I have had the honor of working. She is whip-smart, focused, diligent, committed and has, in my estimation, the strongest customer relations skills in the search business. She consistently out-drives expectations, delivers quality candidates/results and is extrordinarily skilled, knowledgable and consistent. Tricia brings passion, clear deliverables and a remarkable work ethic to her recruiting projects"
-Property Manager, Schermerhorn & Co.
"I had the pleasure of being a coworker of Tricia's when we were both senior recruitment professionals at a global technology consulting firm. I have never met anyone more dedicated to the profession of human resources in the search and staffing arenas. It is difficult to find one word that describes Tricia's professional abilities so I will submit seven, Professional, Effective, Impressive, Overachieving, Resourceful, Dedicated and Unrelenting in the world of executive recruitment Tricia is truly crème de la crème. If the perfect candidate is out there, Tricia will find them!"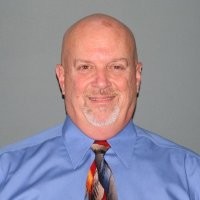 -VP Sales, Electronic Systems Packaging
"Tricia was hired to recruit for a very specialize position. She never gave up until she found us the right candidate which we hired. I would highly recommend Tricia and her team"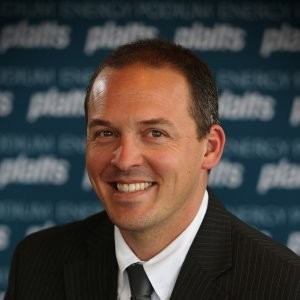 -Managing Editor, S&P Global Platts
"For any recruiter wishing to exponentially amplify their desk, I would highly recommend enrolling in Tricia's e-sourcing class. Not only does she know her way around the internet like she helped invent it, Tricia is incredibly passionate about sharing her knowledge and teaching students how to harness the latest search tools and methodologies to ferret out hard-to-find candidates"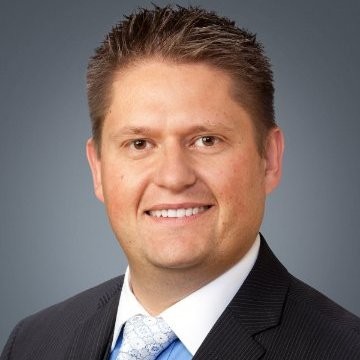 -Professional Recruiter, Ahead Hunters
"Tricia has a passion for the material, a passion for business and in her teaching all of that comes out – she truely is one of the best in our industry, and a business woman who I greatly respect. Although the class was focused on sourcing online, personally I learnt so much more about the business of recruiting, and saw first hand the result of hard work as a business professional in Tricia. I feel honoured to have taken this course with her, and I highly reccomend working with Tricia in this class, as a client, candidate or partner"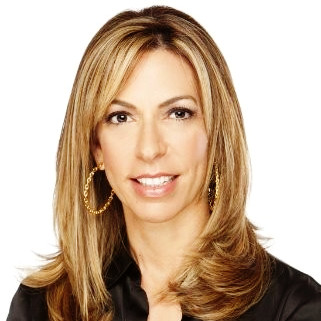 -CEO, Extreme Technologies Inc.
"In my time working with Tricia I learnt much more than I expected. Going in I thought I was great at searching, only to find out that I was good. After the class I realized what great was"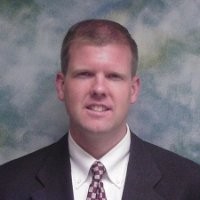 -Tax Director, American Bureau of Shipping
"Jason took the time to get to know ME, not only learning about my skills and experience, but also about my personal interests, my goals, and what motivates me. Jason quickly became a trusted advisor that I was very comfortable talking with. He conducted himself throughout the process of my placement with the utmost professionalism, candor, and enthusiasm. I have already recommended Jason to several of my colleagues.
You'll quickly learn through a phone conversation with him that he cares about you and listens intently to what you have to say"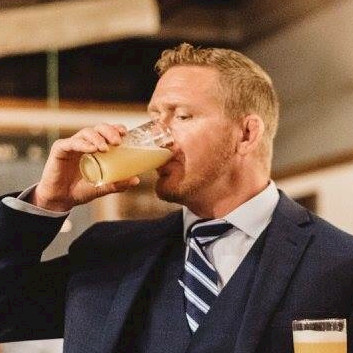 -Enterprise Sales Manager, Accenture
"Tricia is, without question, the most knowledgeable and hard working executive that I've met in the staffing/recruitment industry. Her industry expertise and her work ethic make her an asset to any technology professional, regardless of where they are in their career. Tricia's honesty and integrity show in every aspect of her work and it led to my acceptance of employment with CPG. I'm very pleased to be part of a "like thinking" and respected consulting firm like CPG Solutions. Thank you, Tricia, for putting us together"

-Physician Relations Specialist, EFW Radiology and Advanced Medical Imaging
"Jason is an expert in his field. More importantly, Jason is willing to share his expertise – and he does so in a clear, understandable way. On more than once occasion, Jason went out of his way to help me reach some of my company goals"