Recruiting in Cannabis is Hard
It's one of the hardest specialties around. This is the only industry where people apply for the jobs just because they are longtime fans of the product. So, you can always get lots of applicants for any job which mentions cannabis or marijuana.
They aren't necessarily the most qualified people. In fact, they almost never are. They're just huge fans of pot. And that's fine… But it doesn't make them the right Dispensary Manager, nor qualified to lead a Lab, oversee growing operations, or even manage logistics.
And, given the sudden drop in the economy, things just got a lot worse. The unemployment rate may hit all time record highs (no pun intended.) That means even more unqualified applicants for every position out there, especially ours.
The good news is that we are there for that. We are aware of the problems in this industry and have the experience needed to get the job done.
Our company was founded in 1997 on the principles of hard work, honesty, fairness, and integrity. We put a great deal of emphasis on staying at the leading edge of industry. We believe in the notion that long-lasting results are the product of people who know what to do with today's intricate and constantly evolving economy. We are professionals who work decisively and proactively in team environments toward our clients' long-term objectives.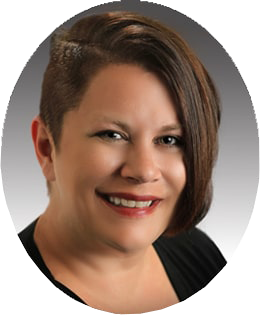 -Tricia Tamkin, President
"We Help You Identify The Executives In The Cannabis Industry You Need To Move Your Business Forward."